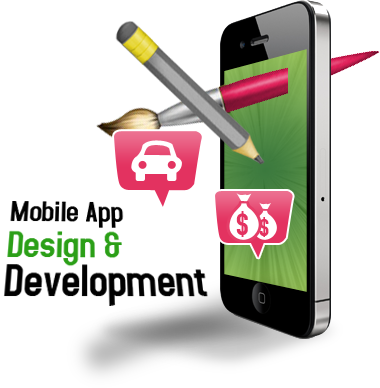 At JSN INFOTECH, we are committed to developing high-quality, engaging mobile applications for all mobile platforms.
With the advanced tools and technologies, we are efficient enough to create highly customized Mobile applications. We have an innovative team of Mobile app developers to accomplish your business needs. The requisition of an Mobile application has grown in all type of enterprises in past few years. To satiate that, we are here to become your accelerator to craft brilliant Mobile app of your choice. We have built a good reputation in IT industry by providing the best results according to the customer's requirements. Our result-driven strategies made us the top Mobile application development service provider across the globe.
What Mobile Application Development brings for you?
We understand the need for developing applications that can connect your business to the audience worldwide. Mobile platform has occupied 83% of the market share. It offers easy and effective customization of the application enabling to incorporate many advanced features. Android users are growing very fast incorporating 35% of the world population and is believed to grow more in coming years. It is the peak time to get yourselves ready for implementing an Mobile application for your business.